References as written by our customers...
"Roll-out went so smoothly"

"reuniform go the extra mile, always take ownership"

"Best uniform supplier we have ever had"
Uniforms for every size of business.
reuniform is a modern uniform and corporate clothing company. We are proud suppliers to a wide range of prestigious companies that include international airports, building societies, hotel groups, contract caterers, restaurants and healthcare groups.
Call us now on: 02476 674115
Corporatewear supplier to UK Groups and Independents.
"Passionate, Expert, Pro Active, Creative, Experienced"

Corporatewear
reuniform have over 20 years experience in the corportate wear industry: supplying the corporate wear requirements for some of the largest companies in the United Kingdom.
We work with some of the best designers and garment technicians in the corporate wear industry.
reuniform find solutions with both bespoke and stock garments, our aim is to fulfil customers' brand, staff wear and budgetory requirements on each project.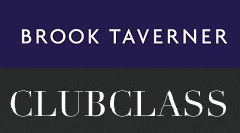 Brands
reuniform manafucture our own garments, however, we are proud to supply major corporate clothing brands such as Brook Taverner, Clubclass and many more to ensure we fulfil our customers requirements.
Great branded garments but with a quality service.


reuniform healthcare
reuniform is the proud supplier to the UK healthcare industry including NHS primary care trusts (PCT), private hospital and large dental groups . Recently appointed as the supplier to Partnership's in Care (PIC), the UK's leading mental health hospital group.
We provide a vast range of healthcare clothing including traditional tunics and nurses uniforms to modern scrubs and general hospital clothing.
Suppliers to private hospital and care home groups, dentists and many primary care trusts.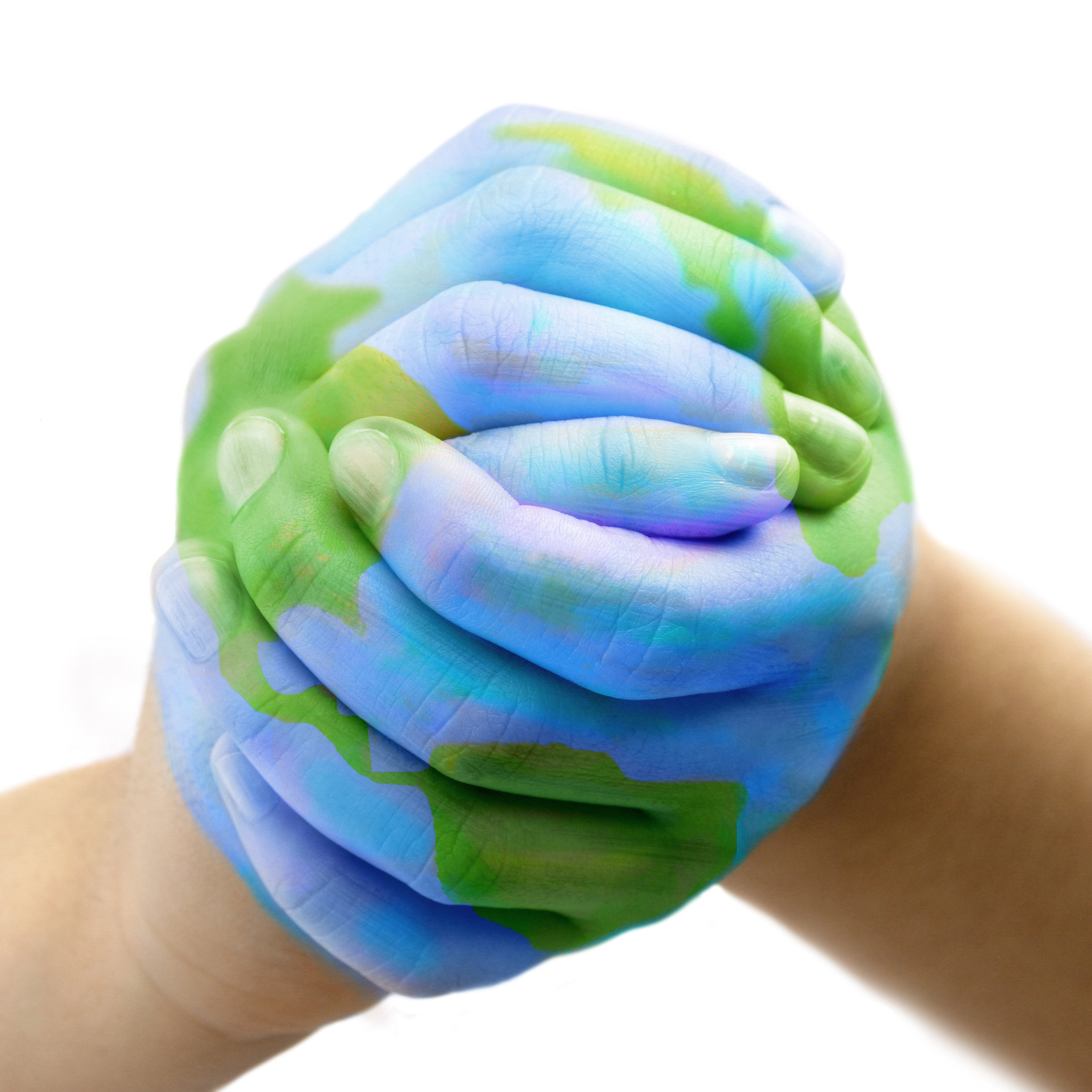 Suppliers
reuniform work with many fantastic clothing companies and are always looking for new, pro-active suppliers.
If you are either a bespoke manufacturer or offer stock lines; please do not hesitate to contact us.

MEMBER SIGN IN
Members receive 10% saving on first order and first notice of monthly promotions